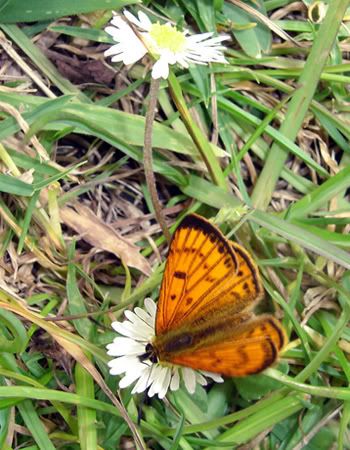 The state between sleep & waking can be the best time to listen to certain music. Every time I listen to
Victorialand
, I'm happy that a band like this ever existed. They made perfect woozy, swoony, shuddery songs to dream to. I put this album on before I went to sleep last night, & it worked weird, half-waking wonders almost as well as Godspeed You! Black Emperor.
cocteau twins - throughout the dark months of april & may
cocteau twins - how to bring a blush to the snow
cocteau twins - little spacey
cocteau twins - whales tails
[Buy
Victorialand
here
].
Rodriguez is a fantastic folk singer from the 1970s. I don't know if you could call his style psychedelic, but it seems like a fair description- he reminds me of both Donovan & Love (especially Arthur Lee). There's an interesting article about him
here
. I've played "Sugar Man" about twenty times since I first heard it last week.
rodriguez - hate street dialogue
rodriguez - sugar man
rodriguez - rich folks hoax
rodriguez - crucify your mind
[Buy
Cold Fact
here
].
(
hello
Collapse
)